Microcontroller Tutorials and Smart Home Projects
I am Christopher and on my blog I want to share my knowledge about microcontroller and smart home projects.
Scroll down find a lot of tutorials that helps you to build new projects.
Don't miss the eBooks and Free Stuff section, where you can download a Microcontroller Datasheet Wallpaper and if you sign up for the newsletter, you even get the Microcontroller Datasheet Playbook for free.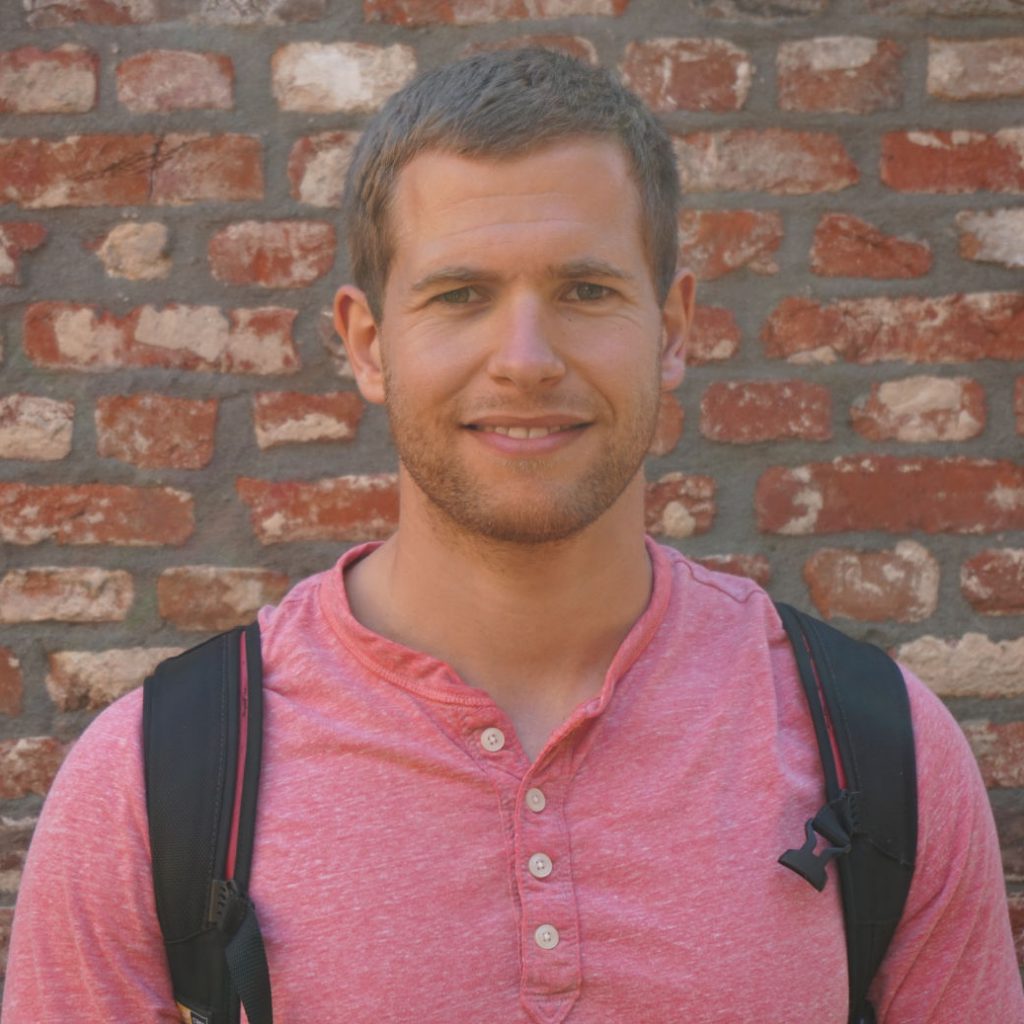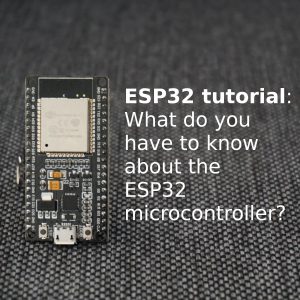 ESP32 Tutorial: What do you have to know about the ESP32 microcontroller? There is a follow-up model of the ESP8266, a very powerful microcontroller with
Read More »