Smart Home and Microcontroller Tutorials and Projects
I am Christopher and on my blog I want to share my knowledge about microcontroller and smart home applications which are most of the time self build.
You can sign up for the DIYI0T newsletter to be the first informed when there is a new article.
If you have any questions or suggestions for new article write me an E-Mail.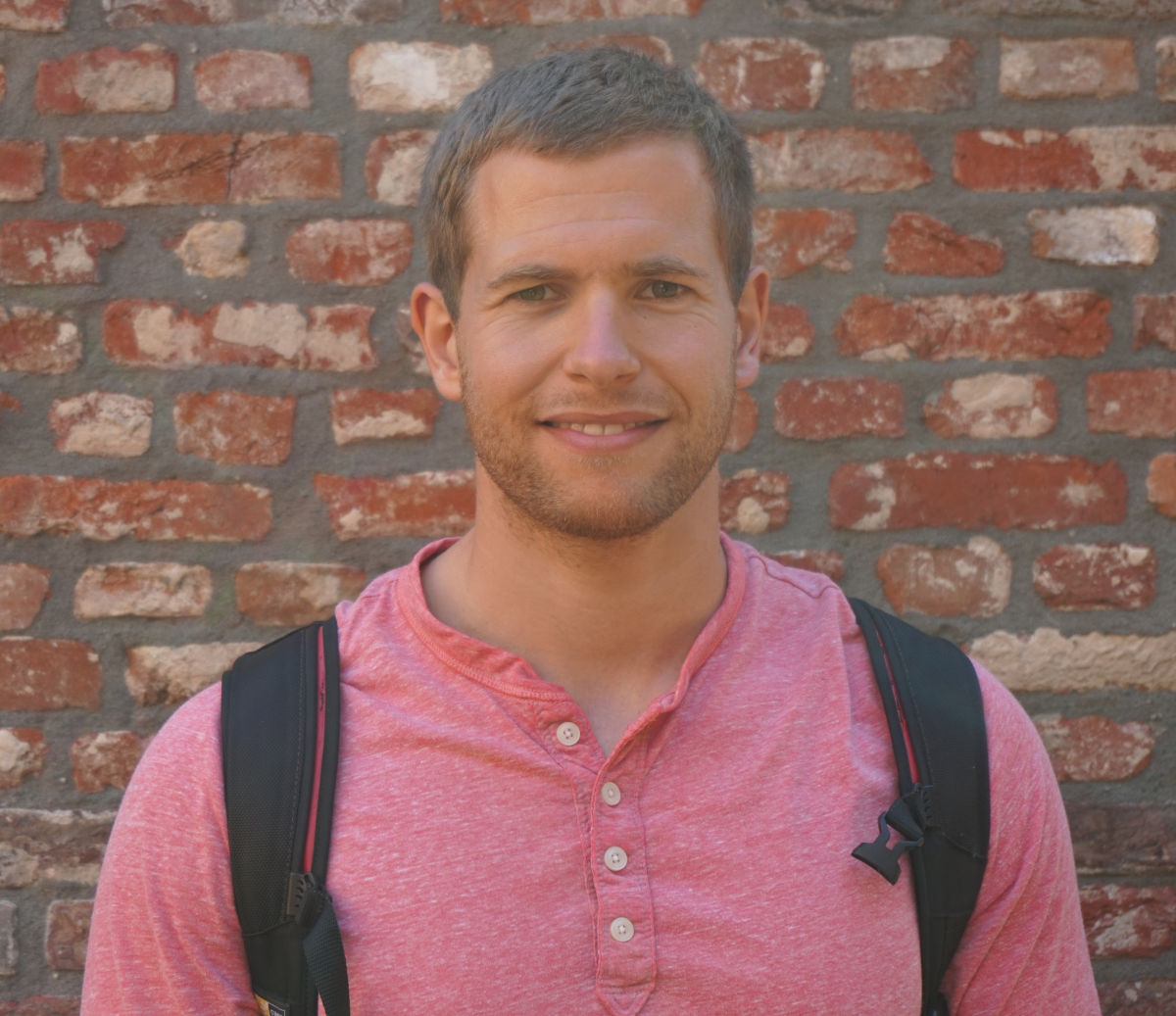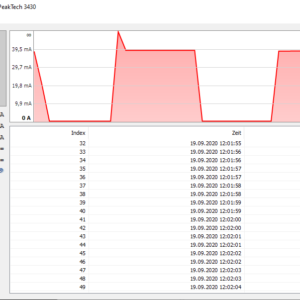 Reduce the ESP32 Power Consumption in 3 Simple Steps If you want to create a project that runs on battery, you have to make sure
Read More »